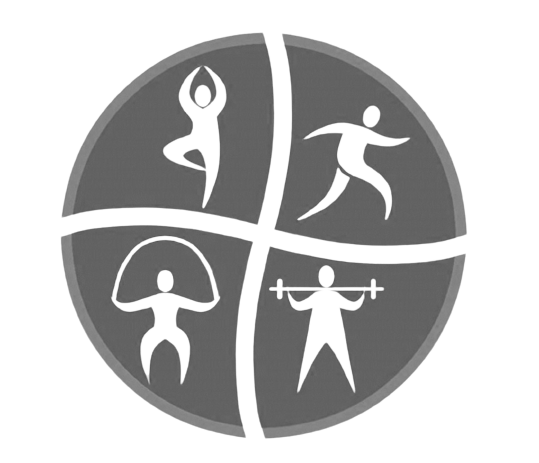 Shop for a cause
The Black Coaches Classic grew out of a concern for the underrepresentation of Black leaders in coaching and in the administrative ranks of scholastic and collegiate athletics. Bob Hohler wrote in the Boston Globe on August 22, 2020 that, "The lack of Black leaders in New England college sports is what institutional and systemic racism looks like". 
​
Transformative representation looks like creating opportunities for student engagement, coaches recognition and community enrichment. The first Black Coaches Classic event was held at the University of Massachusetts at Boston on January 26, 2020. The location highlights education as the central theme for programming. High school teams representing communities throughout New England have participated in the event since it's inception and spectators reflecting all demographics and communities have been in attendance to cheer them on. 
Event Website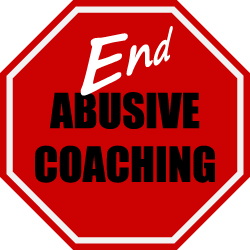 endabusivecoaching.org
Abusive coaches make up only a tiny percent of all those who take their time, energy and love for their sport to devote it to children, yet the impact of their behavior on their victims and those that witness it is long-lasting and potentially life altering.
We can do better!
Student Voice

If a player has their voice heard and valued, they are more likely to be invested in all aspects of the team. Players will become more engaged when they realize that their voice matters. They will play with more effort and be more goal-focused.

Coach's Role

In an age where employers crave decision-makers and creative problem-solvers, training young people as we do now to robotically conform to every order just as 1900's factory workers did, is not filling the needs of 21stcentury youth.

Curriculum

There is no curriculum for athletics, there are no specific outcomes or goals for students that apply to all teams, school and district-wide.  Coaches are left rudderless, and therefore, players have uneven experiences within the same school.